Branding
Screendesign
Product Design
Work in Progress
Möbu 3D-printed interior for your home made visible with augmented reality.
Formally named MEL, möbu is a AR-Design concept for furniture retailer online Shops. Möbu allows you to place the products virtually in your room with the use of AR goggles like Microsoft Hololens, so you can check if the elements fit into your home. I worked out the difference between designing for AR and common screens like Web or App Layouts and what new challenges will cross the screendesigners.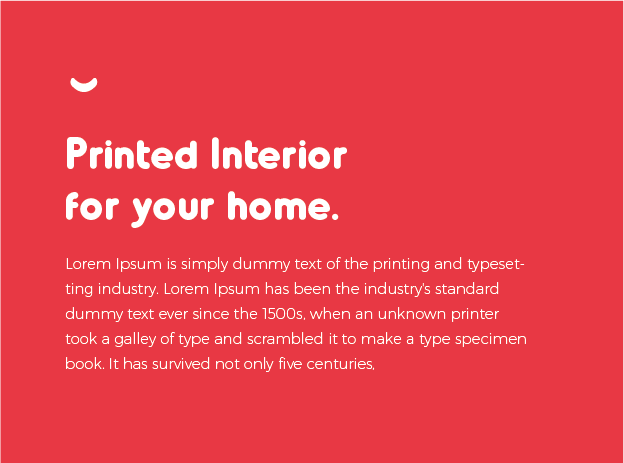 Greyblocking
Compared to the current design workflow wireframing is even more essential to lay out the concept and the UI-Elements. In AR and the 3D-Space there aren't only elments on a 2D-Layer, you also have to consider different UI-Behavour, like fixed Elements, Environmental based elements or even GPS-Elements. To help designing a 360° Interface Greyblocking helps you to understand the environmant.