Hi! I'am Daniel, an austrian based digital product designer currently working at JKU
Proud member of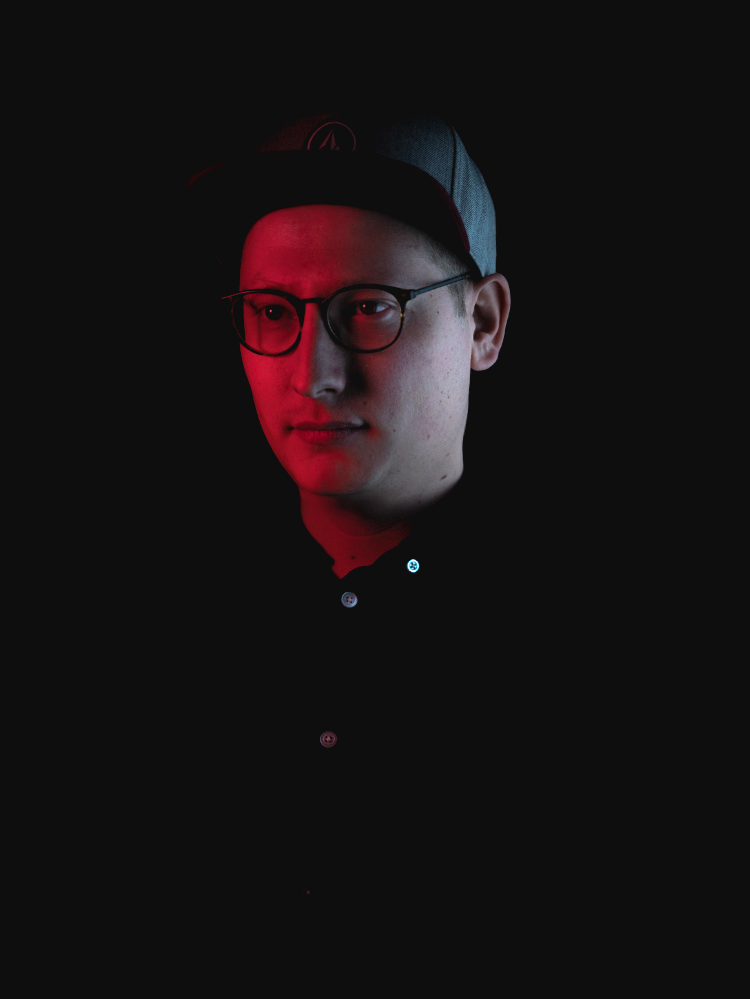 UX Design
Lets create unique user experience for your customers
UI Design
Combining great user experience with appealing visuals
Rapid Prototyping
Test your ideas fast by creating prototypes
UX Research
User research, user journey mapping, persona, user flows …
Styleguide Maintenance
Consistent experience with a visual ruleset for faster development.
Visual Branding
Creating consistent brand appearence
Design Thinking
Fast problem solving with Design Thinking approach
Building products used by global brands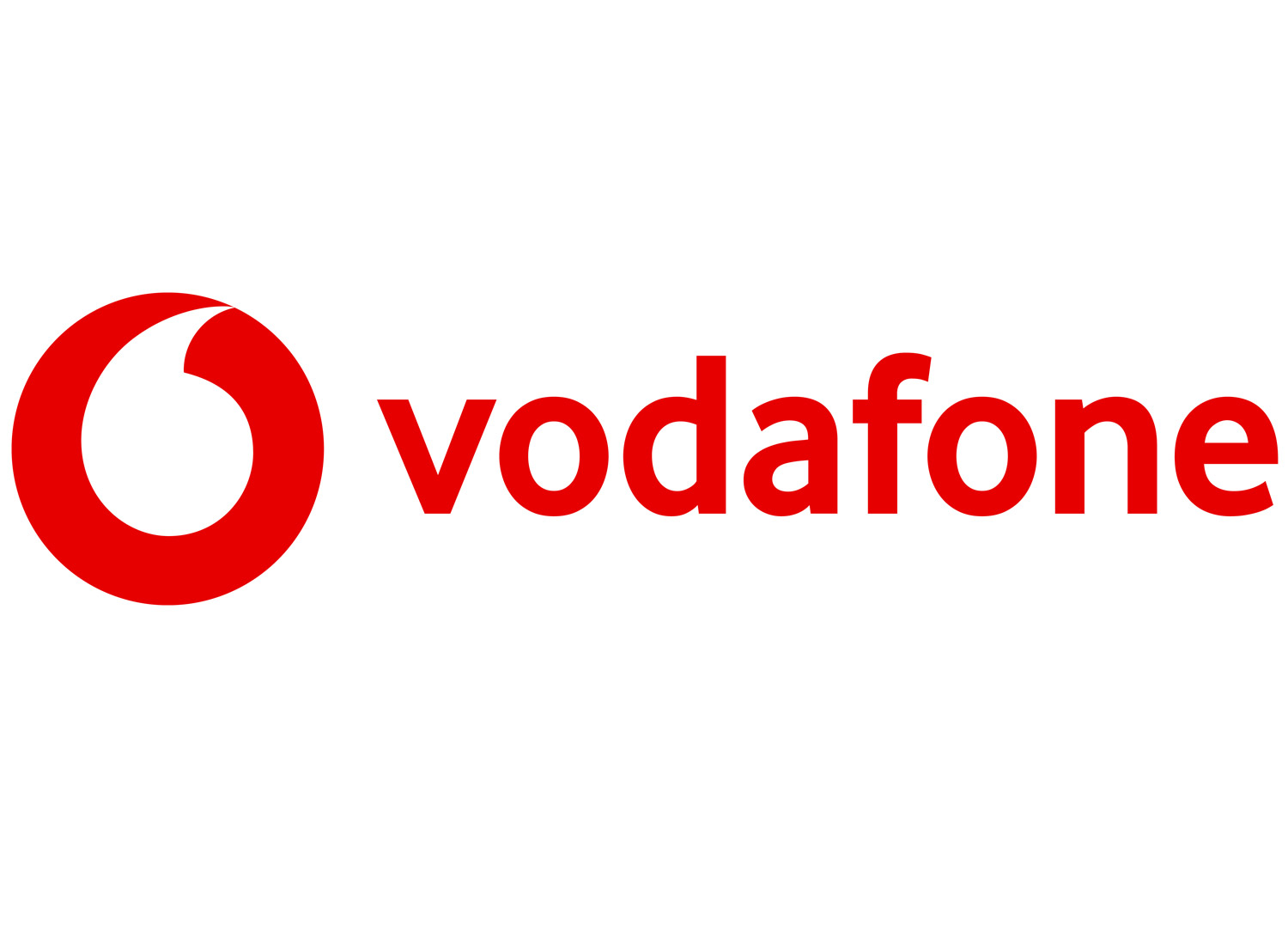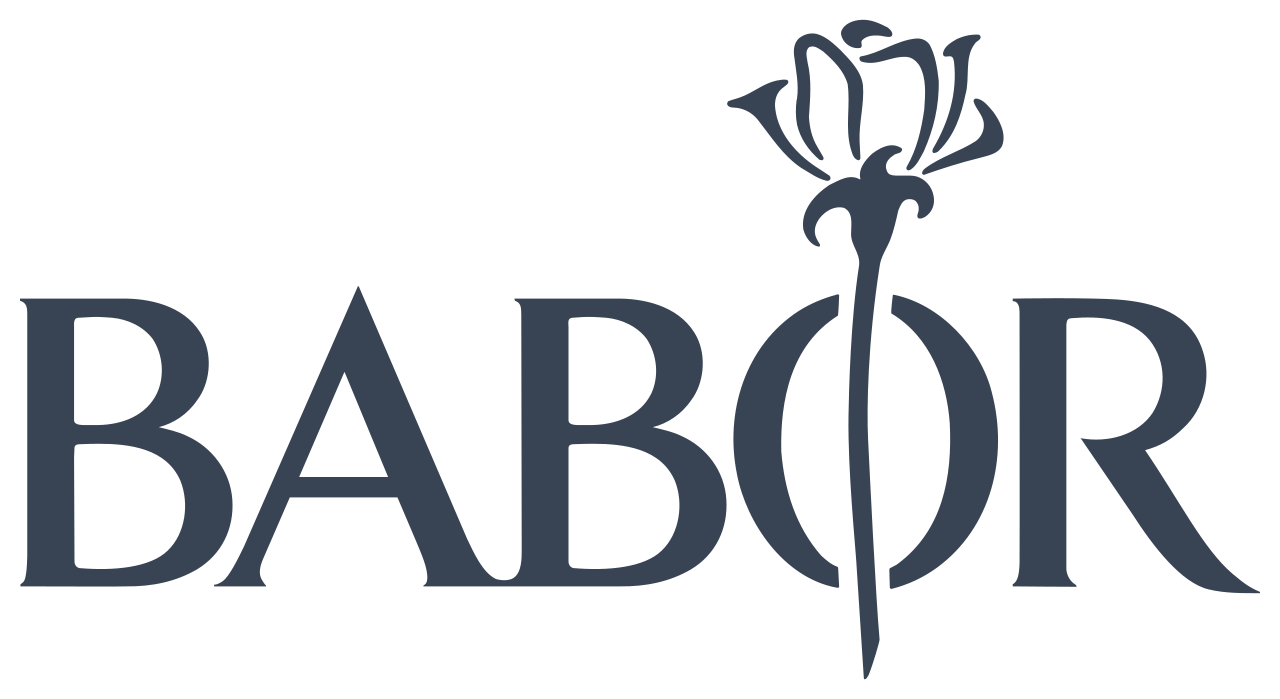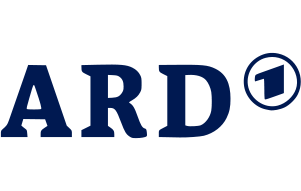 Blog
LATEST POSTS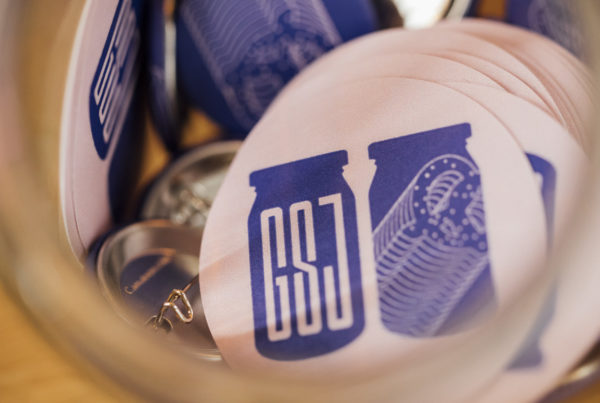 What is it all about? The Global Service Jam is a non-profit volunteer activity organised…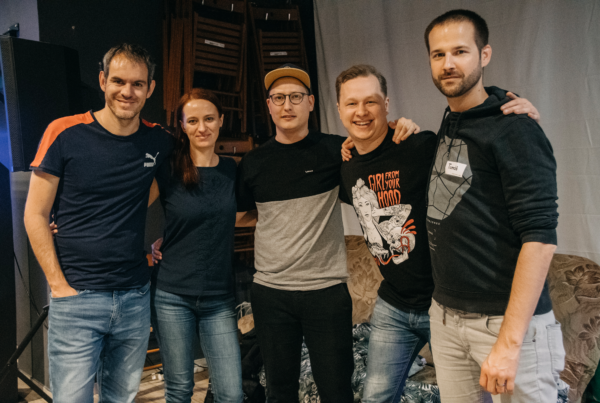 What is it all about? TheUX Hackathon by kiwi.com is a 24hr-long event that takes…
Recent Work
Case Studies & Projects
myJKU - Students Platform
Recreating the digital student experience at JKU Linz
UX-Research
Prototyping
UI-Design
Creating the digital Styleguide
Detailed case study coming soon!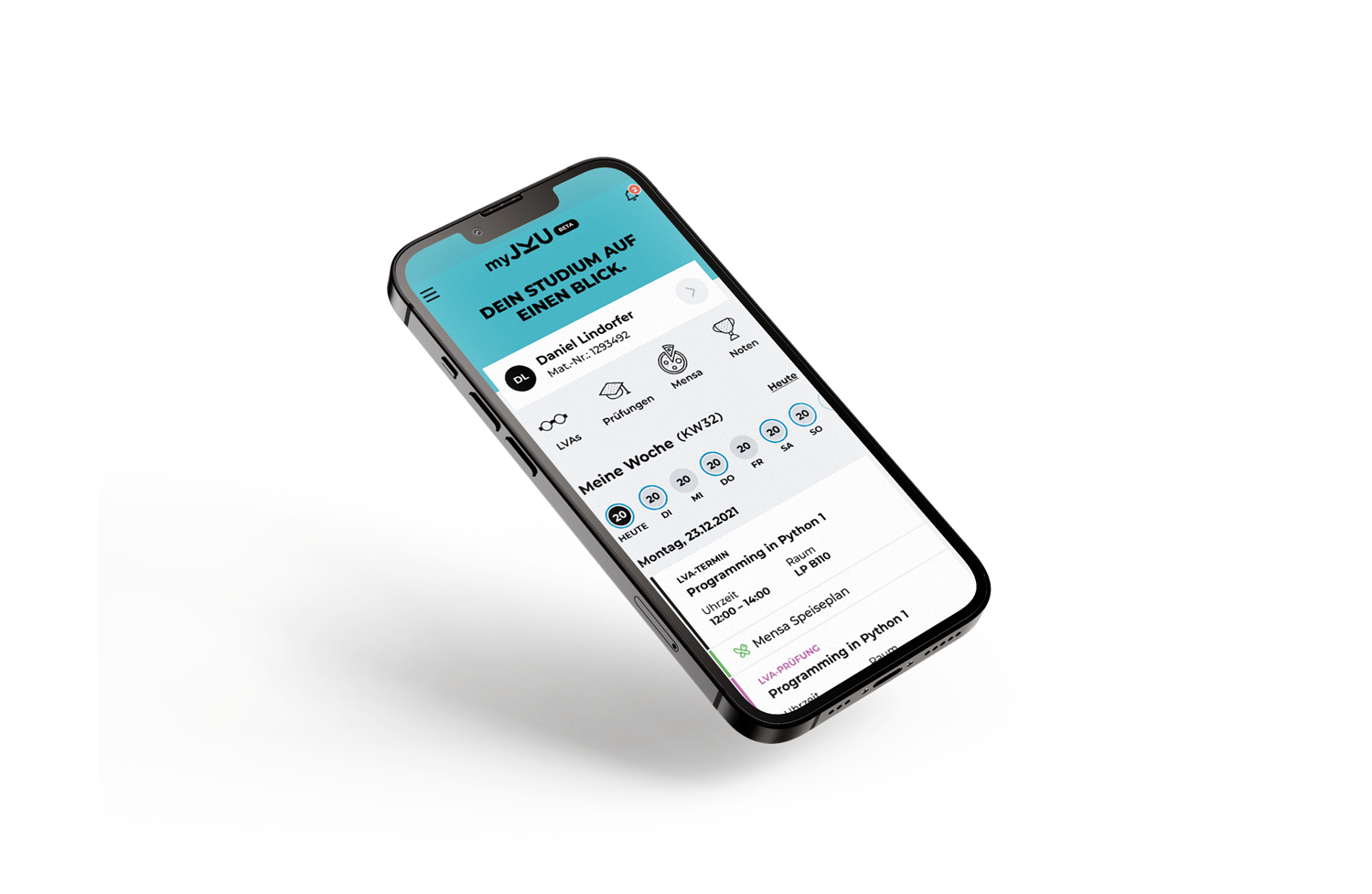 branding – Corporate Deisgn – UI Design - photography
Feragen
Laboratory for veterinary diagnostic
Together with feragen and a long term business relation i created several bigger projects like Corporate Design (Logo Design, Styleguides), Webdesign & Development, E-Commerce Solution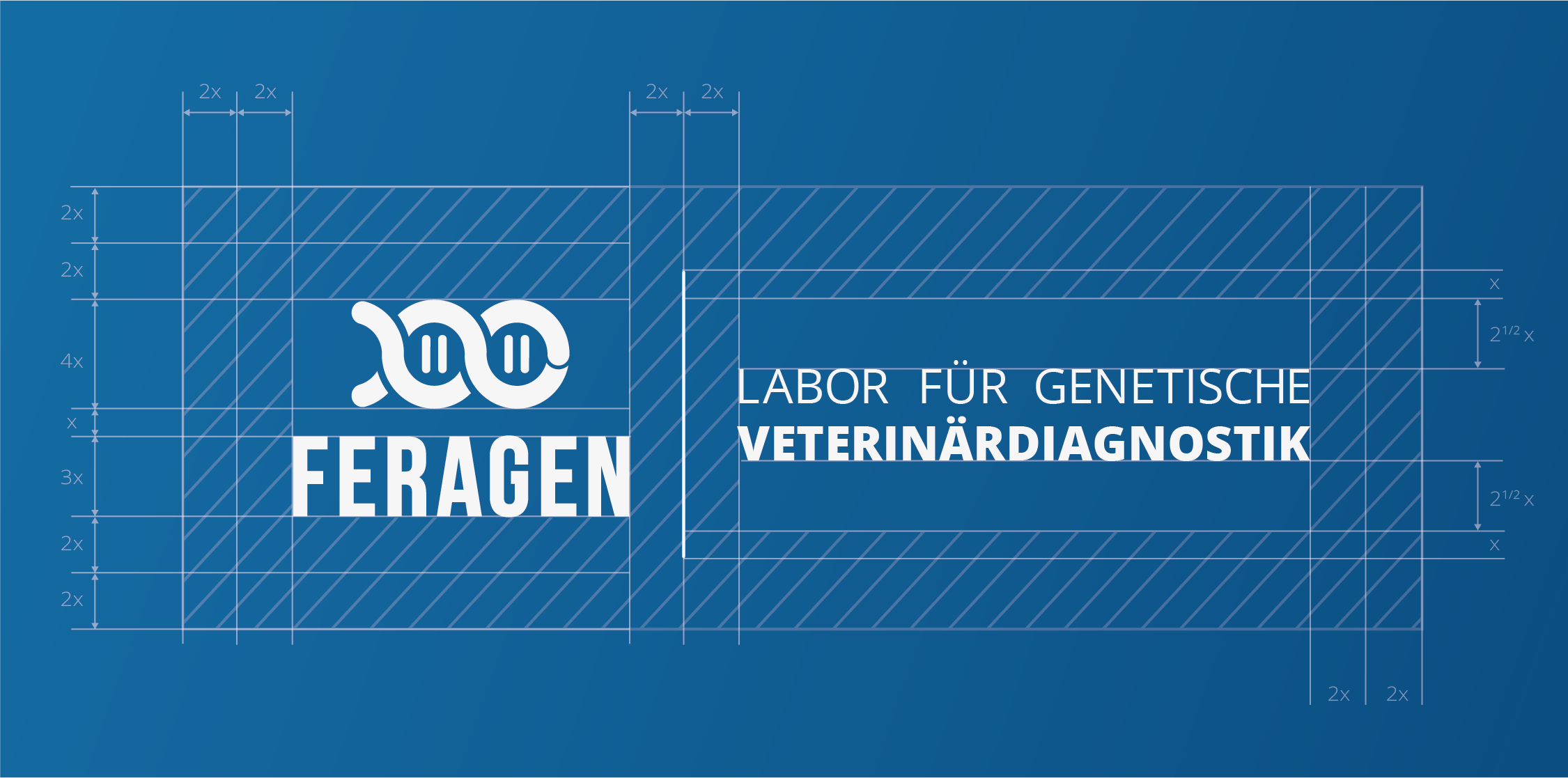 branding – 3d/Product Design – VR Design
3D Printed Interior
Moebu is a project based on my bachelor thesis which combines 3D-Printed interior for your home and an augmented reality interface to see how the interior would look like in your home.
branding – 3d/Product Design – UI Design
Sknird App
The sknird app design was a concept of how gamification can help to connect people in pubs on the one side, and how to increase liquor sales on the other.